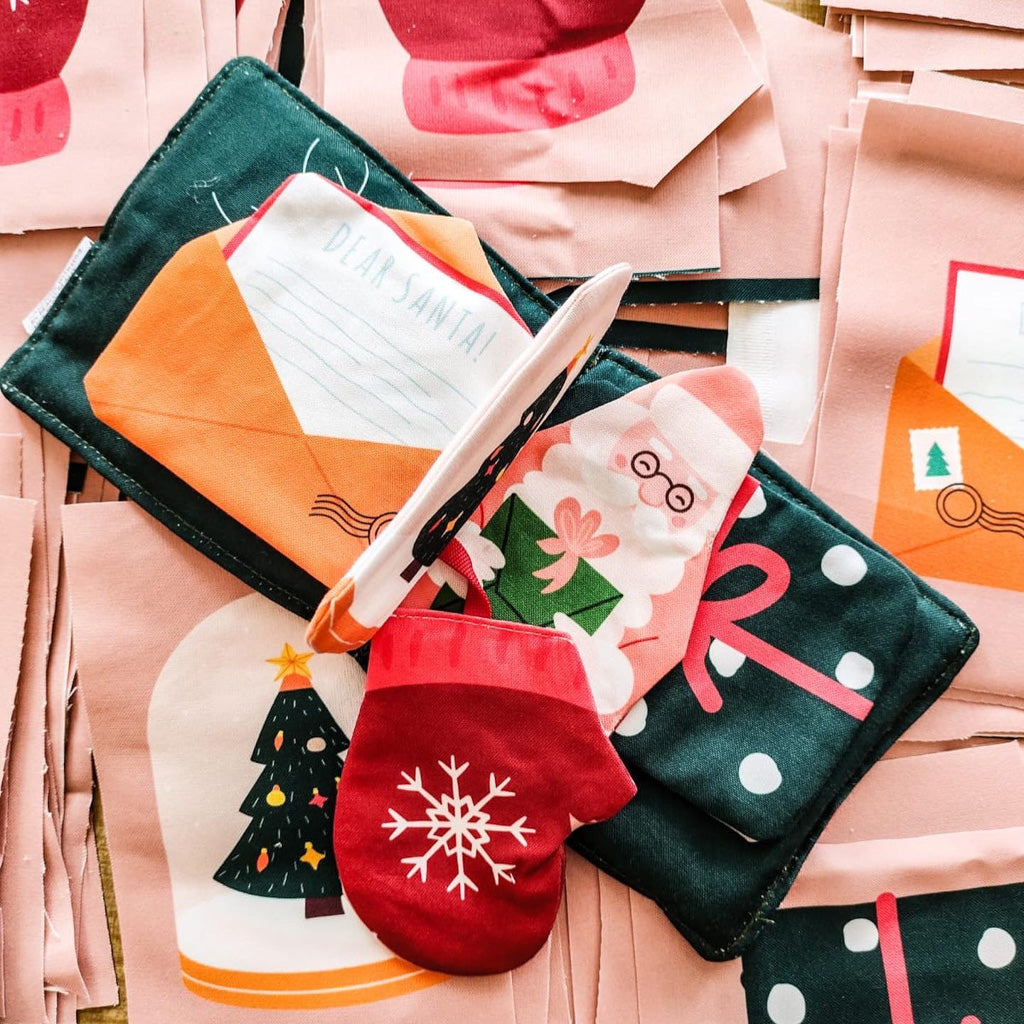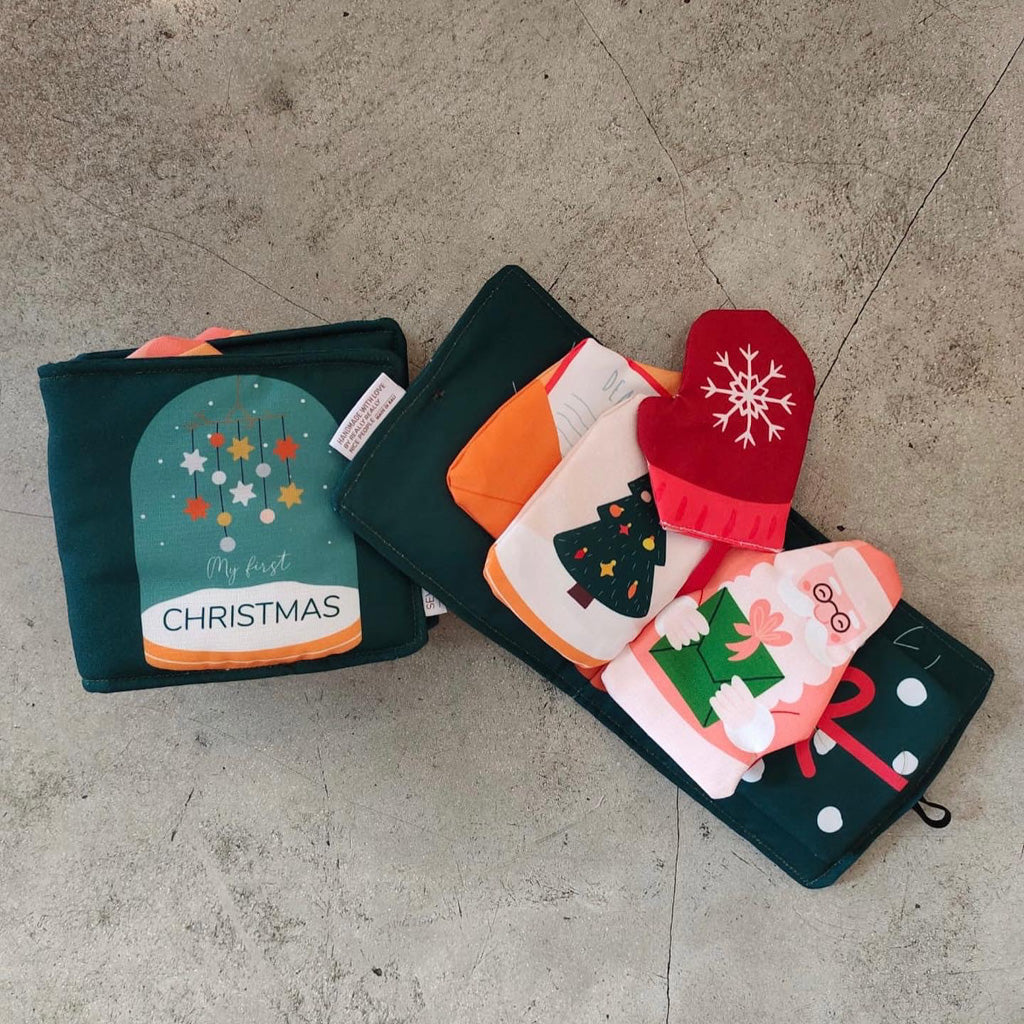 Baby Soft Book - Christmas Exclusive Edition
You want to keep your little ones busy?
This soft book Christmas Limited Edition is a perfect gift for the little ones who don't know how to write Santa letter yet.
The Sensory toys help them to stimulate child's five senses: sight, sound, touch, smell, and taste.
Vendor: KIDS AT THE PATIO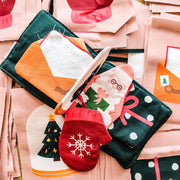 Baby Soft Book - Christmas Exclusive Edition