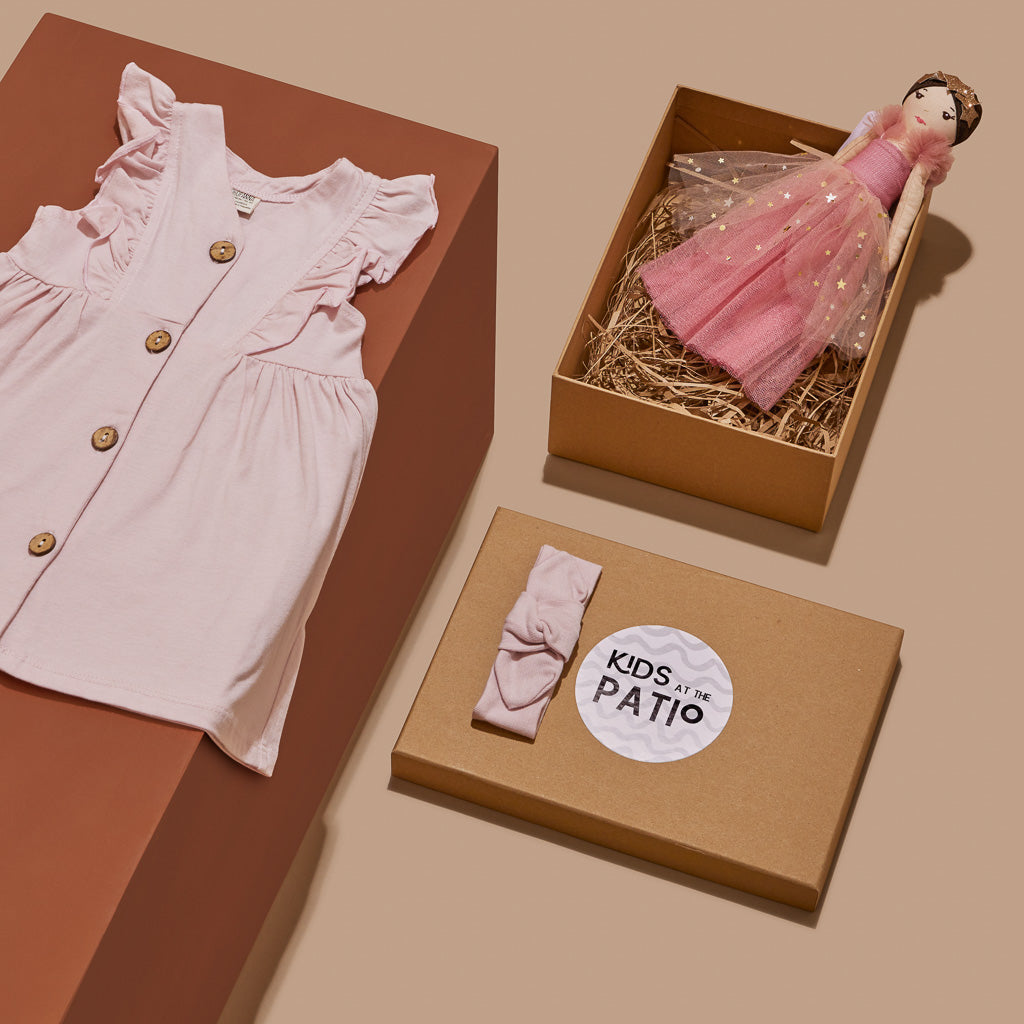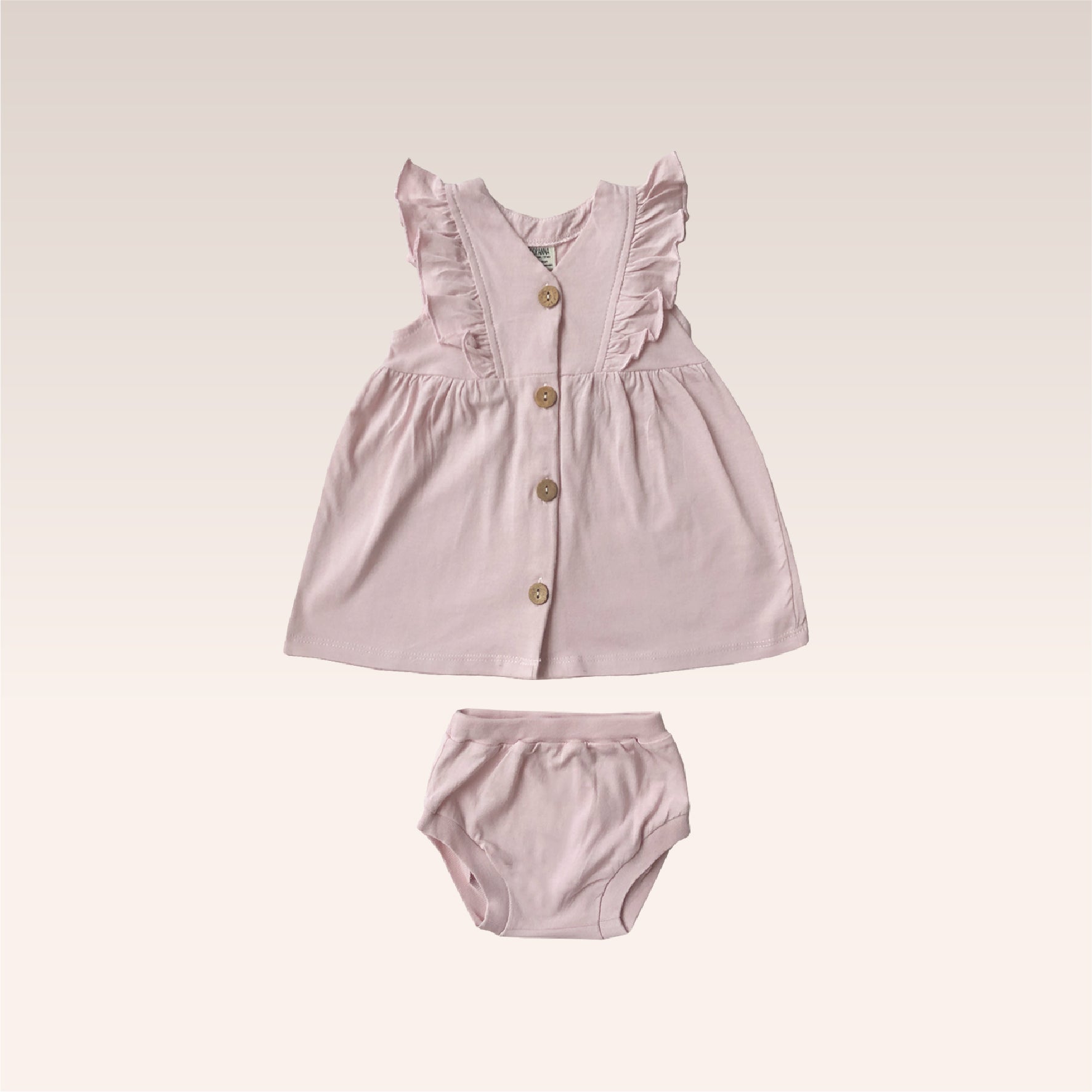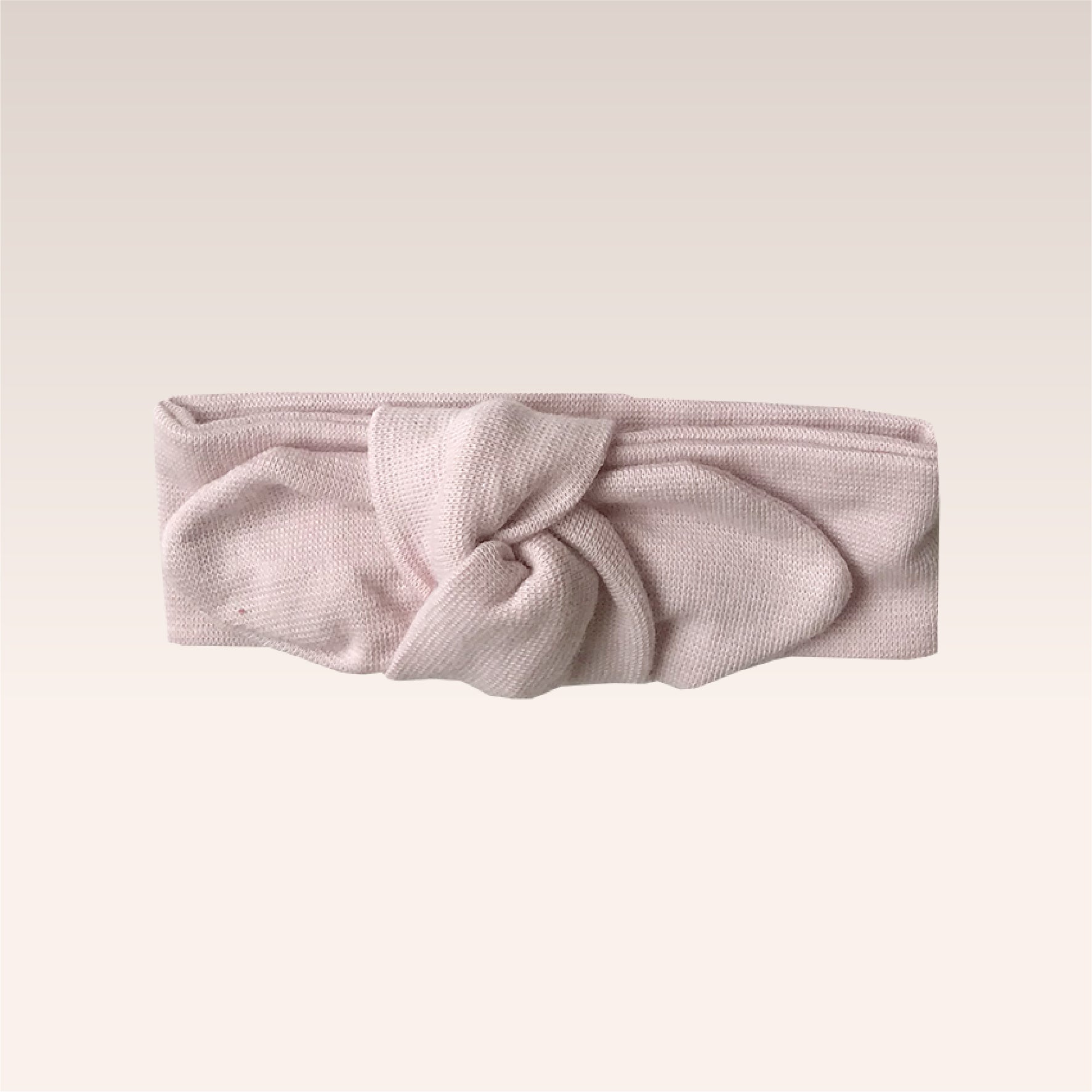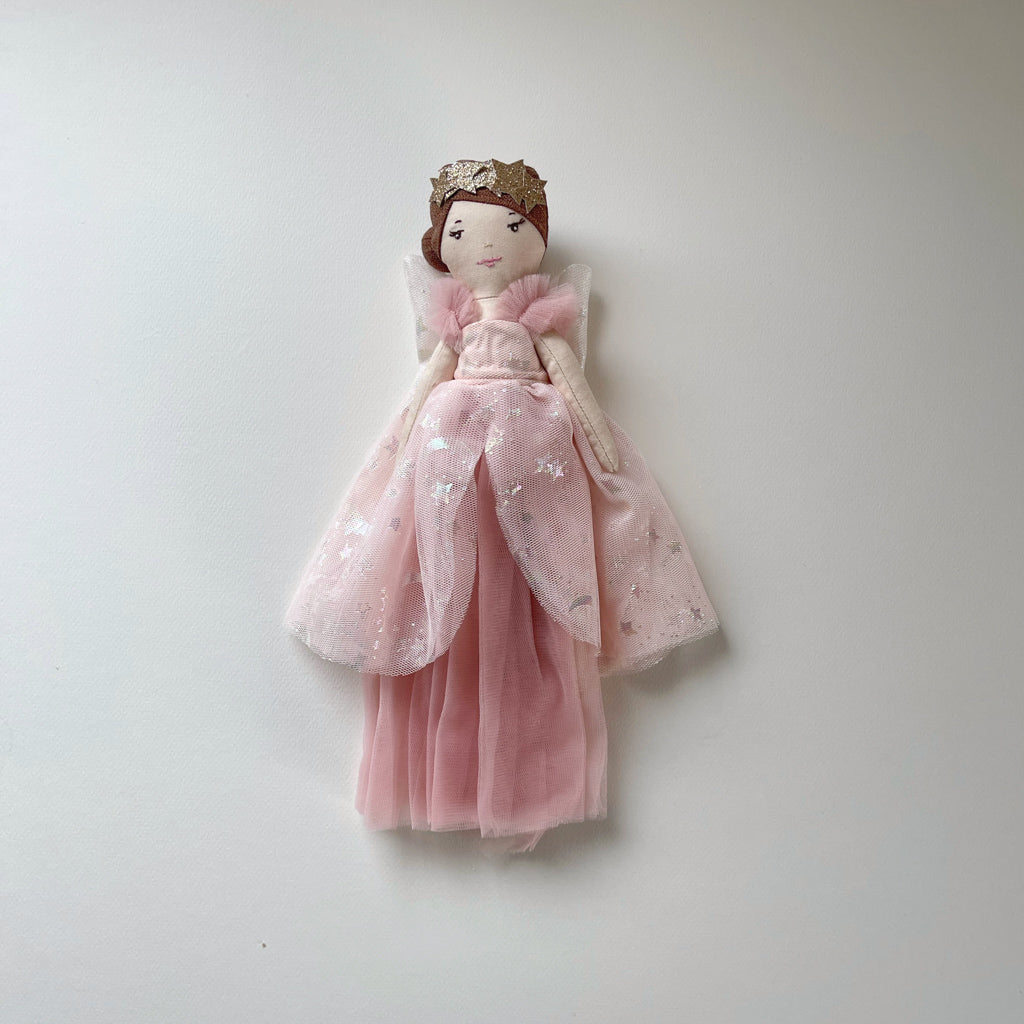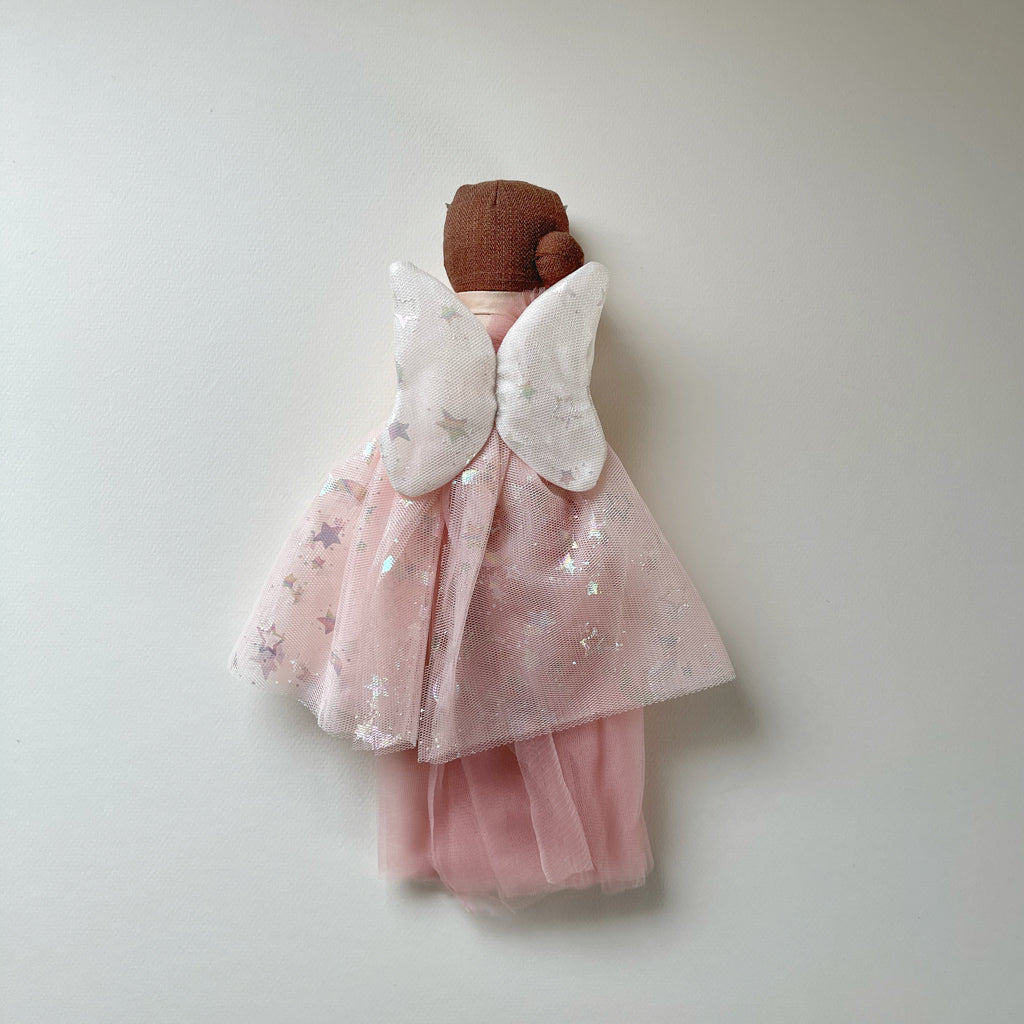 Blush - Febe Outfit Gift Box
This exquisite BLUSH Febe Outfit Gift Box is the perfect gift for your little ones.
The set includes a blush pink color dress, a dainty headband, and a handmade fairy-soft doll. It is suited for sizes from 6 months up to 4 years old. The gift box also adds a special touch, making this an unforgettable present.
Vendor: KIDS AT THE PATIO
Blush - Febe Outfit Gift Box