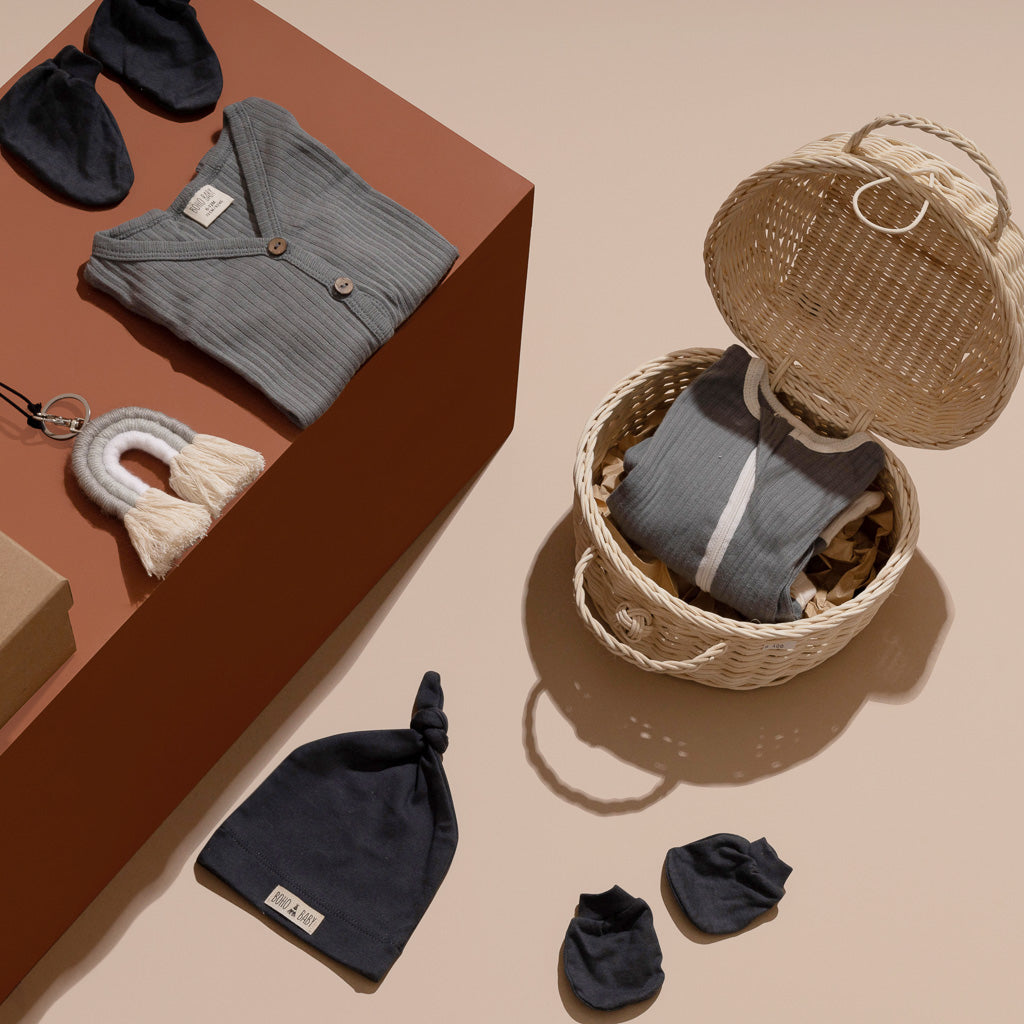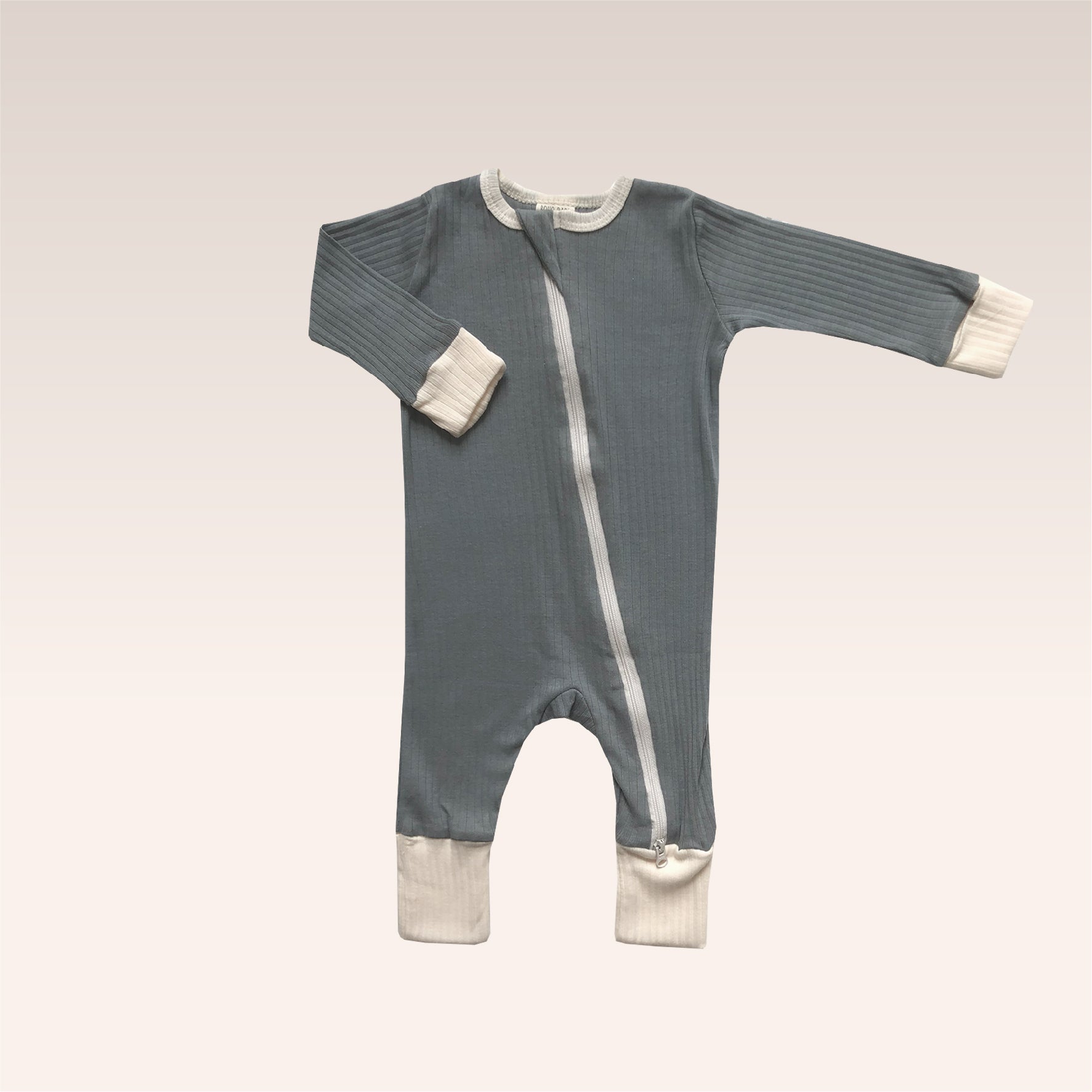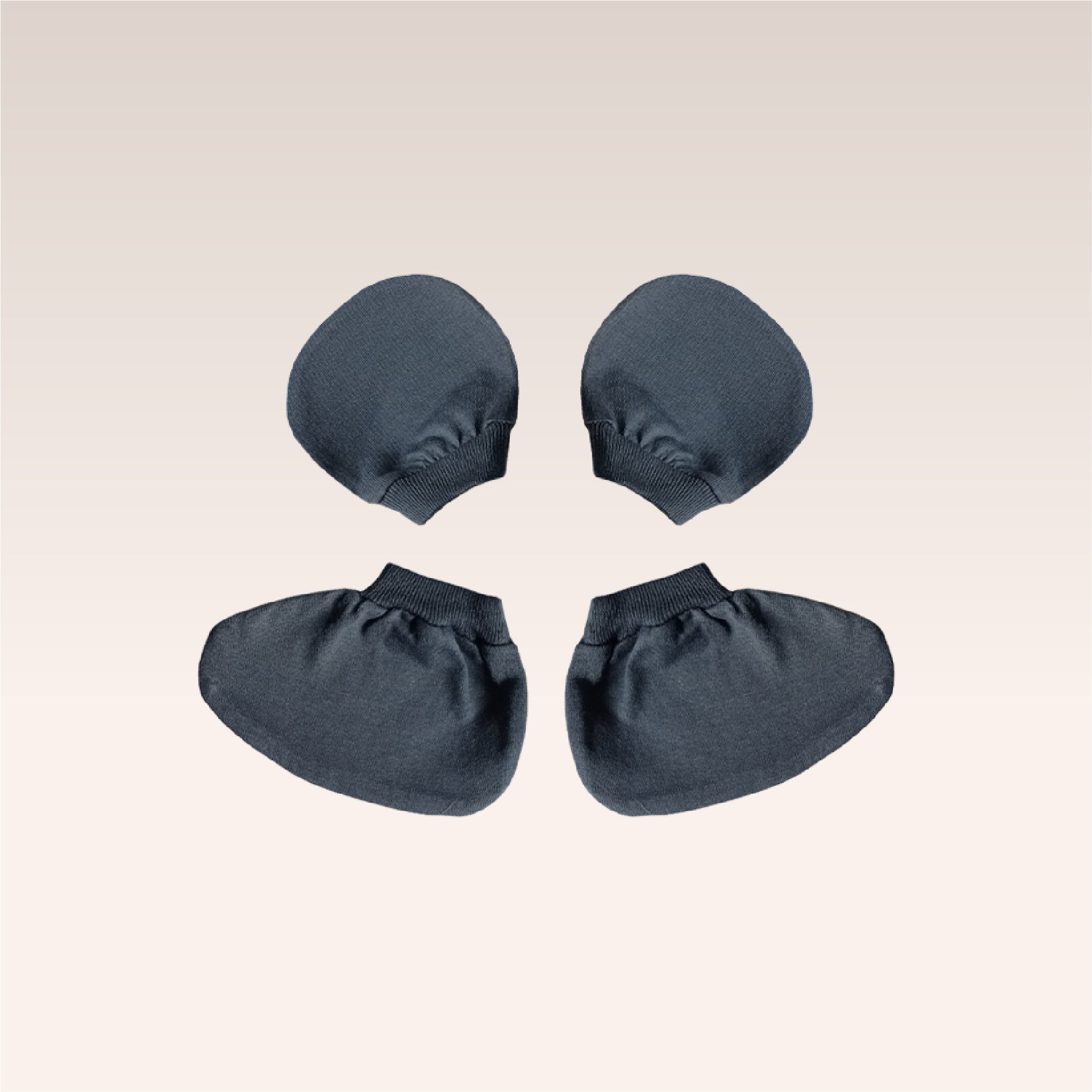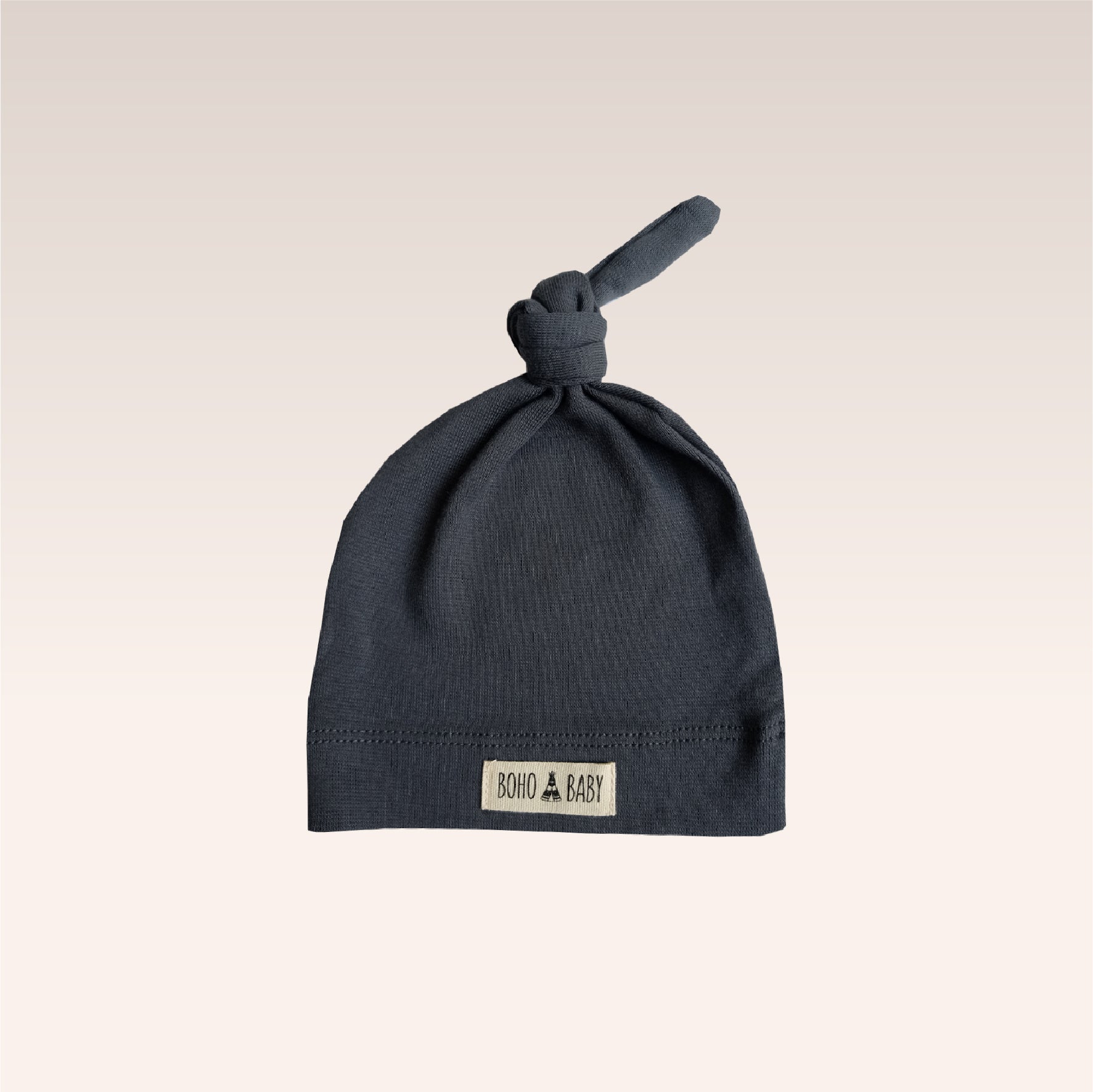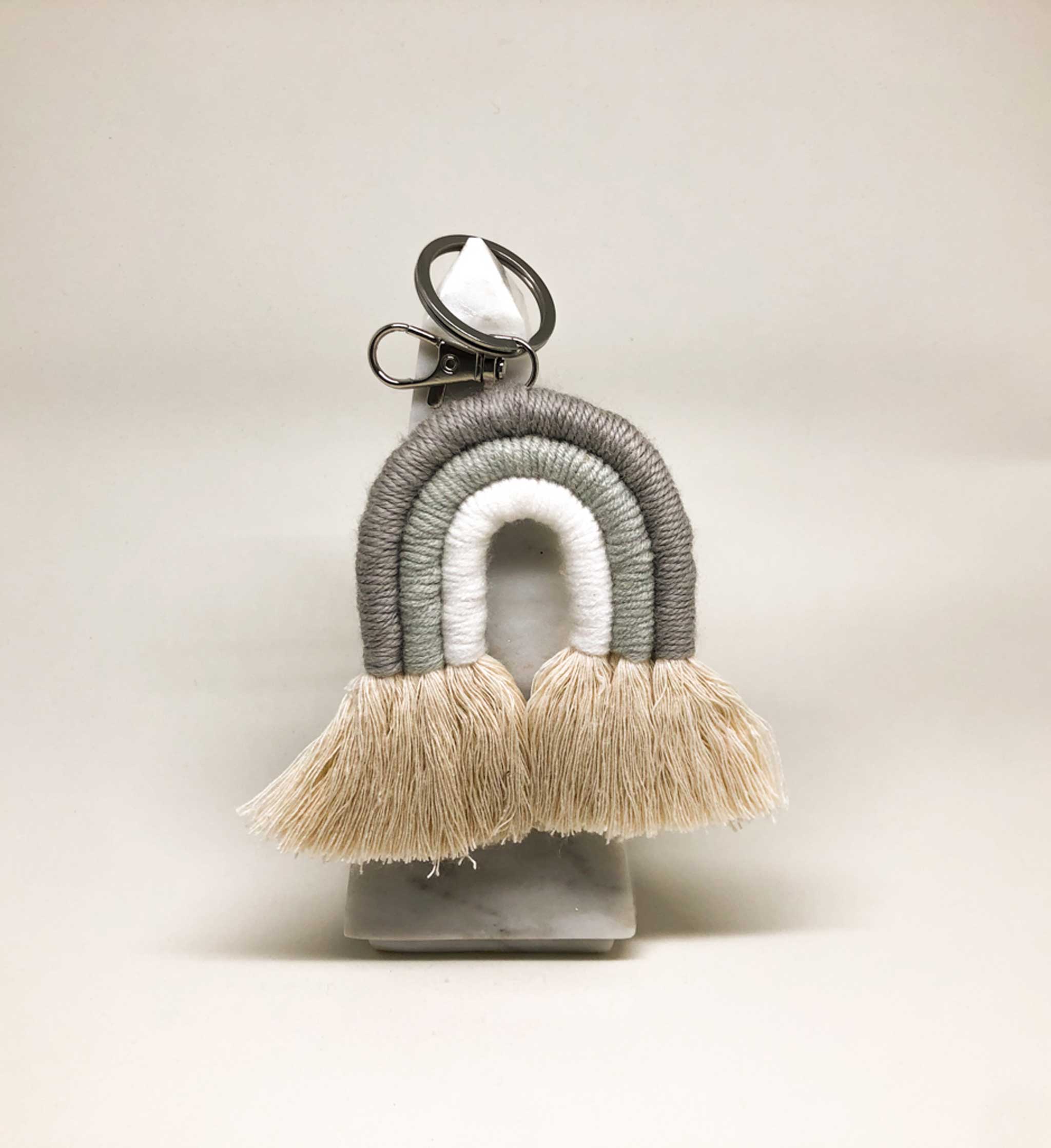 STARDUST & IRON - SMALL RATTAN - UNISEX (Size 0-6 months)
Our unique, minimalist and unisex Baby Gift Basket take the hard work out of thinking what to buy for a baby shower, new mum or a baby gift. This beautiful gift set includes some of the most needed essentials for baby.
All our fabrics are certified by OEKO_TEX, free from harmful substances, ultra-soft and perfect for their delicate skin.
DESCRIPTION AND CONTENT

SLEEPSUIT in stardust color, size 0-3 months. Double zipper at the front for making the nappy change easier. Long sleeve with a fold for covering the baby hand

Knot Newborn HAT in iron color

Stardust CARDIGAN, long sleeve outfit made out of 100% ribbed cotton. Buttoned at the front, easy and comfortable outfit for the first days. Size 0-6 months

Iron color MITTEN and BOOTS made out of 100% cotton. Perfect for the clinic and the first weeks of your little baby

Handmade RAINBOW keychain to hang to your baby vanity case
Beautiful handmade 25cm diameter natural color round rattan case box, perfect for carrying or keeping some toys or deco.

Greeting Card 
Vendor: KIDS AT THE PATIO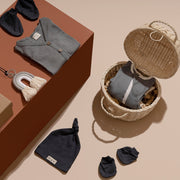 STARDUST & IRON - SMALL RATTAN - UNISEX (Size 0-6 months)